Cannes XR
Presenting at Development Showcase
Hi all.
We're very excited to be showing a prototype for There Exists, a data powered VR-project that we have in development, at Cannes this year. A huge thanks to the team at Kaleidoscope, where our project was features and picked along-side some awesome other work-in-progress by friends and fellow creators.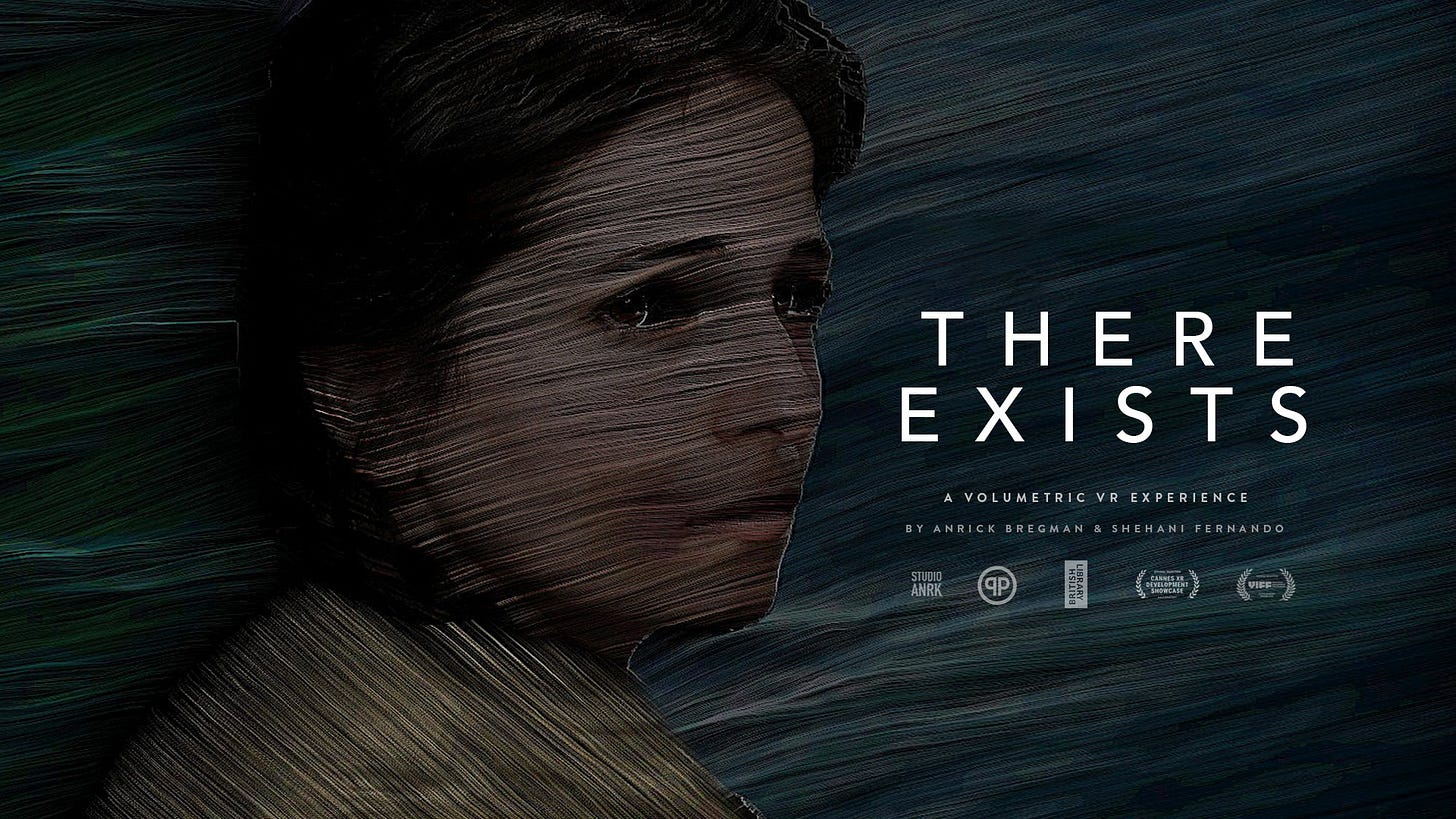 There Exists is a project we're building based on archival data from the British Library's research team. It is a fascinating project of two halves - a powerful and emotional story about a mother and daughter, on their way to Australia on a cargo ship in 1792 as convicts. And secondly, a story about the data that still exists about them today, in newspaper archives, India Office Records, ships logs, court transcripts, and a range of other data sources.
Our goal is to make a narrative, cinematic VR experience that brings you face-to-face with someone who lives hundreds of years ago, and to feel a connection with their story, and to learn about the historical context within which that story took place.
But we also want to show that aggregate data can be used to give audiences a compelling, interactive way to explore historical archival data.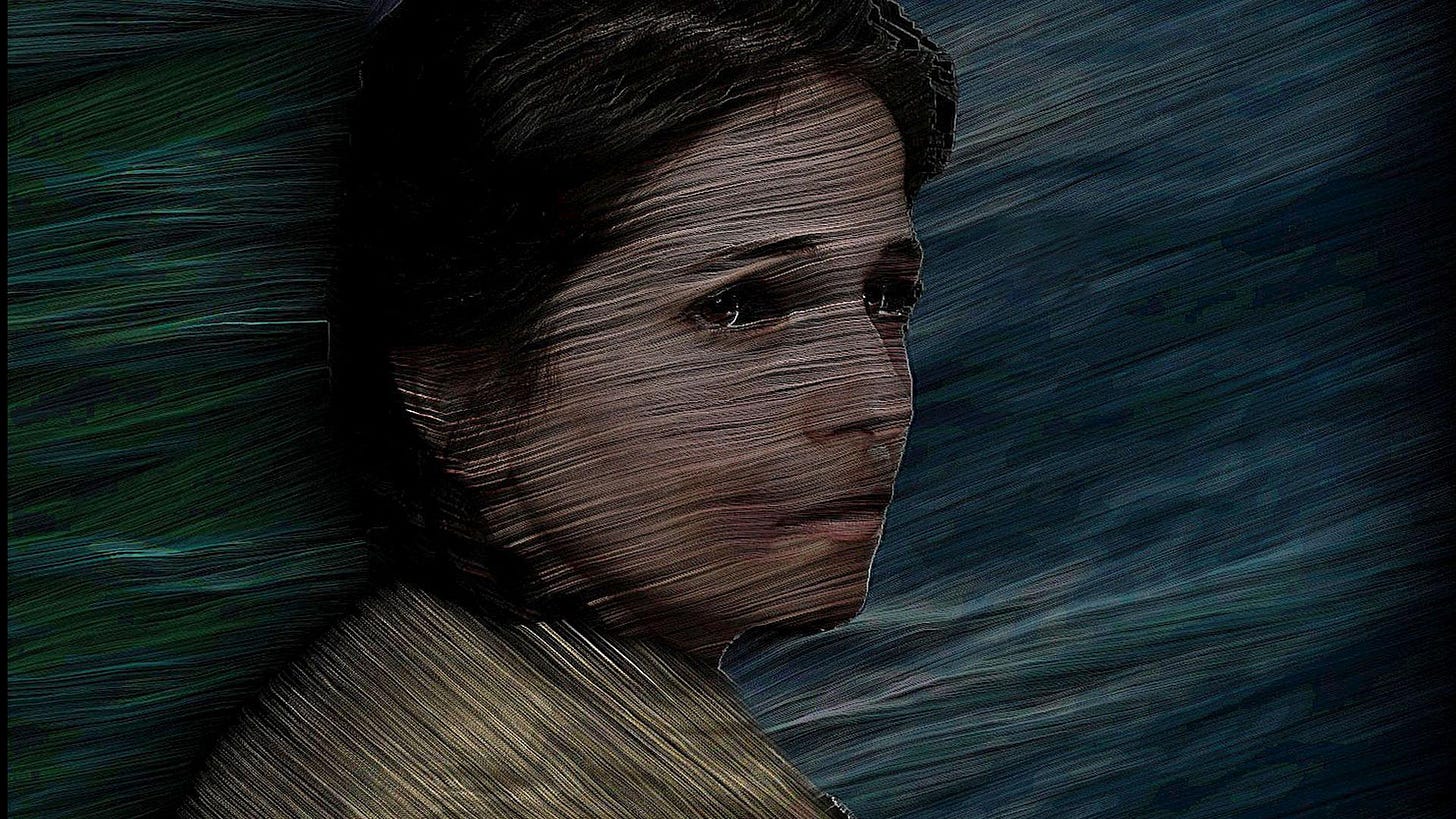 The project is being build in Unreal Engine, using their powerful Niagara VFX tool. We're planning to use volumetric capture, and are at the writing and R&D stage right now, so these days have been very productive, talking to many people in our industry to get feedback, and support to help Convict Story progress. It has been inspiring!
Cannes is fully virtual this year, of course. And aside from the video calls for panel discussions, presentations, and one-to-ones, we've spent a lot of time in VR to experience Cannes XR inside the Museum of Other Realities.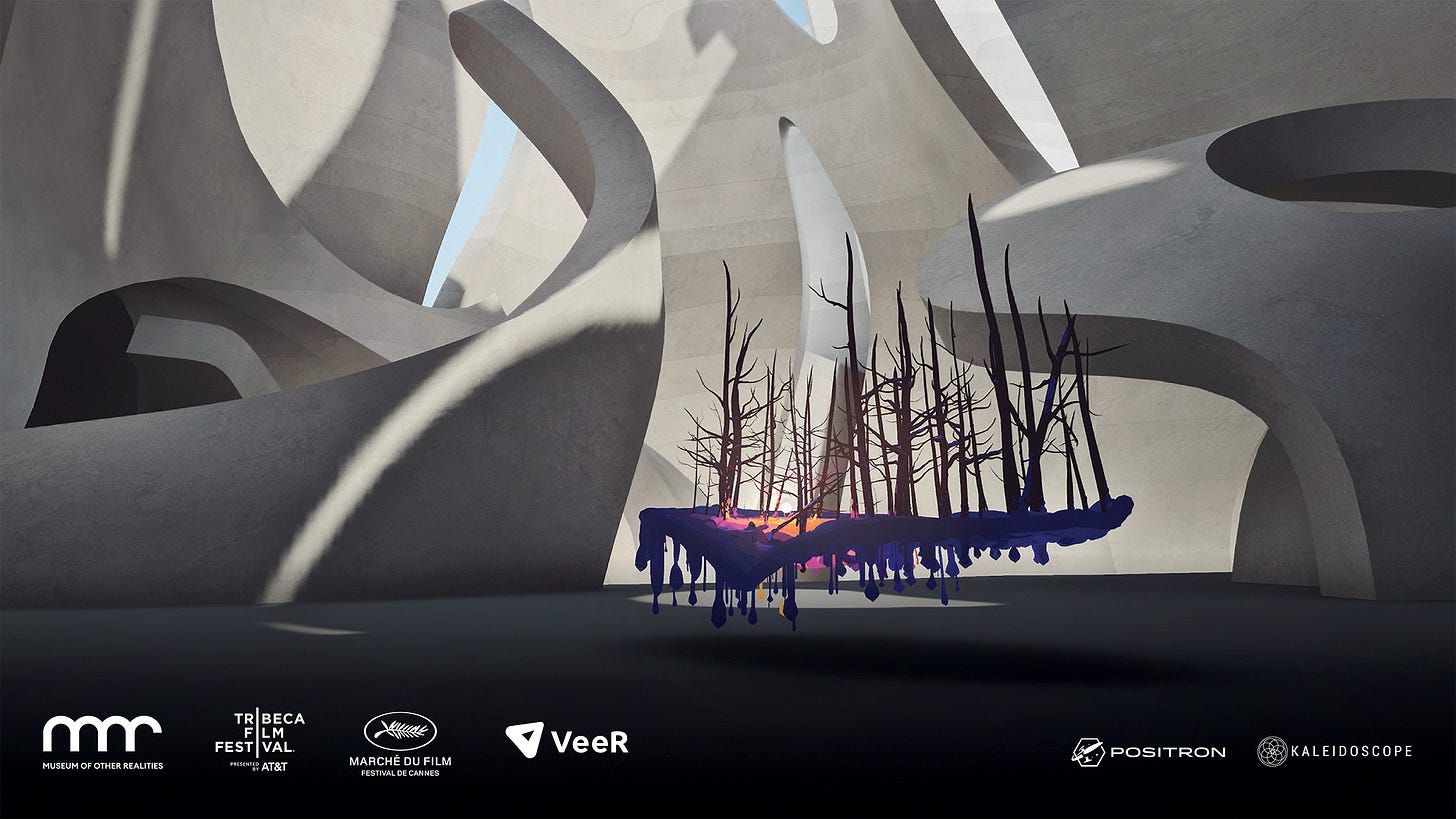 In the MOR, we all have avatars, and float around in an incredible virtual museum. We meet, talk and network, but there are also some beautiful art pieces and social events, and most importantly, an incredible range of completed and in-progress immersive experiences. The Museum is free to download on Steam right now so if you have a VR headset, make sure you take a look.
I hope you are all well, in these crazy times (we keep saying it, and it keeps being more crazy every day). I would love to get a quick note, a hello, an update on what you're up to, or just a message to let me know how you're feeling at the moment. All are welcome.
A.