A List of Lists
Lists are largely a waste of time, but I can never help myself and always have to read them. There a very small number of lists, however, that I go back to time and time again. Which I re-read specifically, and where I always discover something new upon re-reading.
These lists aren't directly XR related, but they help us all with some valuable context, culturally, financially, and in terms of process and production.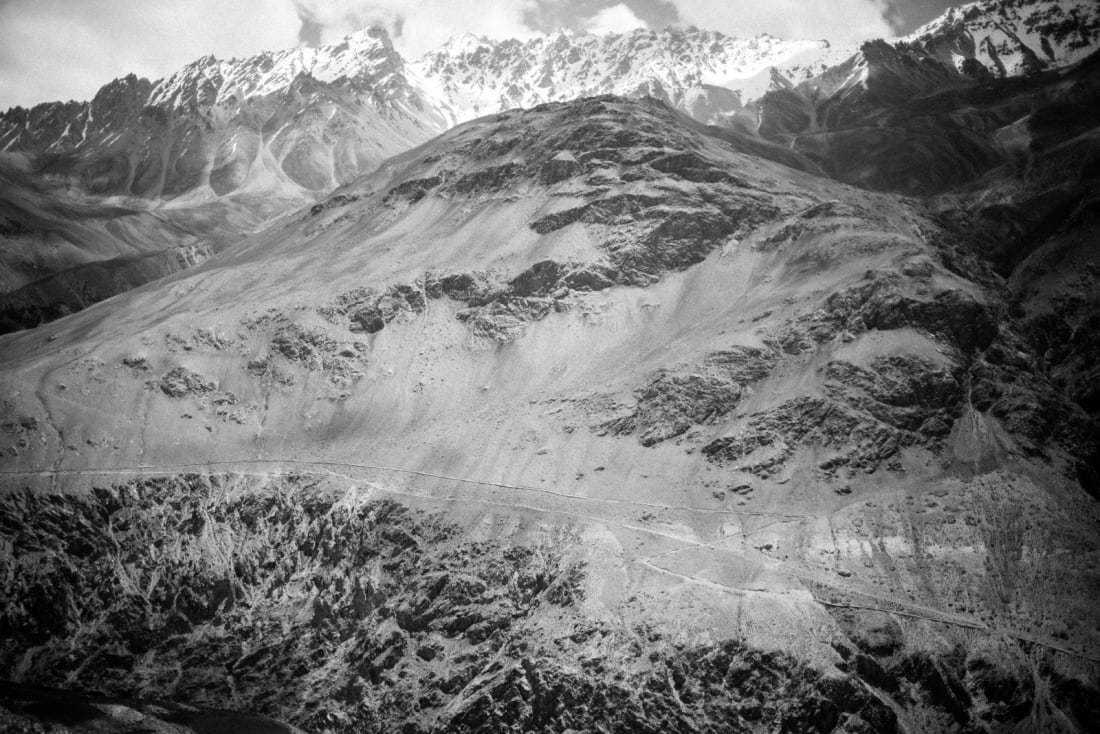 61 Glimpses of the Future
By Jan Chipchase
The 1st speaks to the culture within which we should frame the potential for adoption of XR products if they'll ever truly become mainstream. This breakdown of challenges and interesting lessons learned out on the road in some of the most remote places on Earth, provides a useful thought-experiment for the kind of culture that lives there. Away from the metropolitan centers and beyond reliable 4g data networks, what daily problems are people facing, and could AR or VR ever help them directly solve those problems? If smartphones made it, will AR wearable headsets follow?
Regardless of the XR thought experiment, this is a genuinely insightful and fun read because it represents a window into a lifestyle very far from mine, for me at least.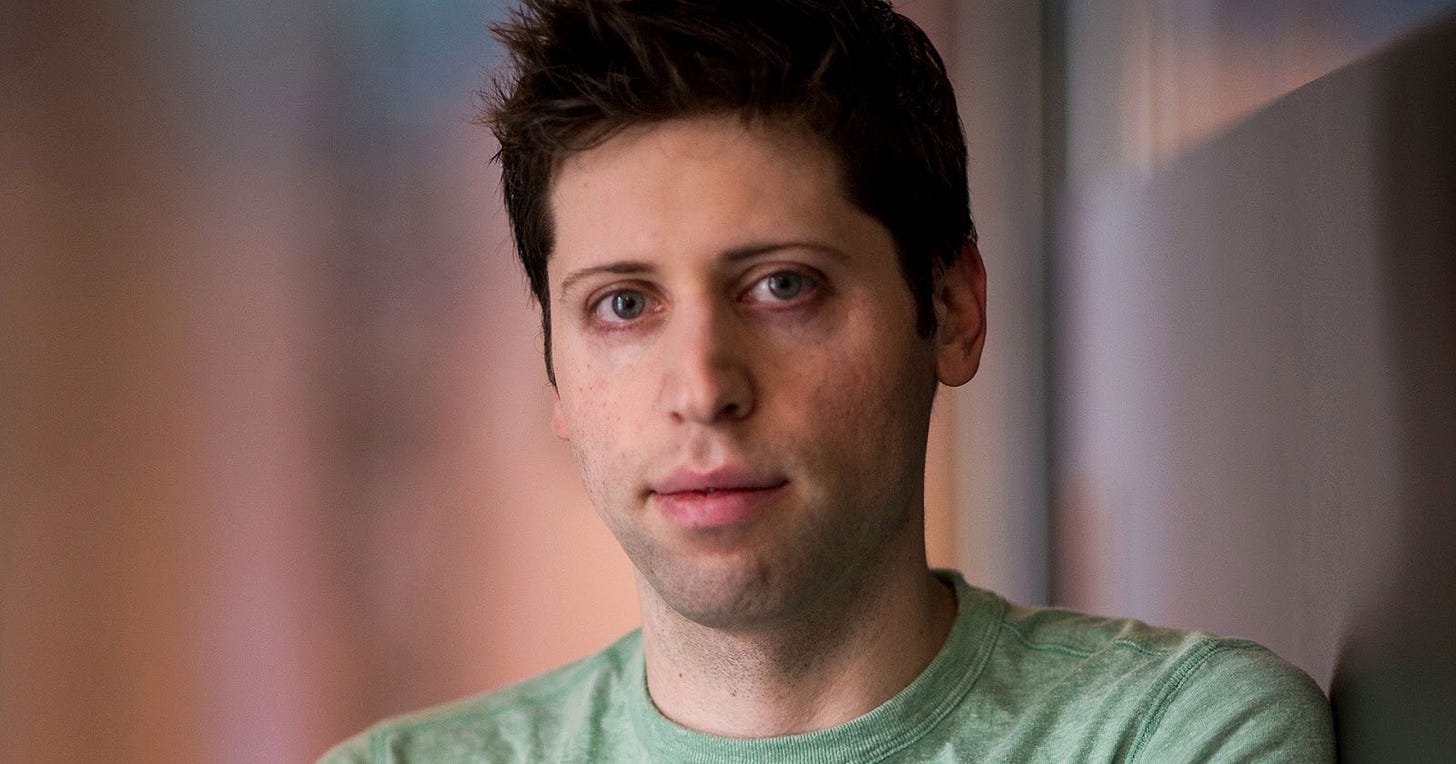 Startup Advice
By Sam Altman
The 2nd speaks to the broader business environment that often is built around XR products, when they are funded or monetized. This kind of business structure is something which mostly XR creators like myself have neither the skillset to succeed in, nor the time to truly master. You're busy making, right?
Having just gone through Snap Inc's Yellow Accelerator was a huge learning curve for me, and made me rethink many previous decisions I had made. A wake up call that even if you're not planning to actually run a profit-based business, or have plans to become a venture-capital backed unicorn, you can still benefit from framing your plans in business terms.
Sam's off-the-cuff list is at times silly, often funny, sometimes brutal, but generally pretty insightful and easy to absorb. Very helpful to skim through when you're busy with your next project, to provide some bigger-picture context.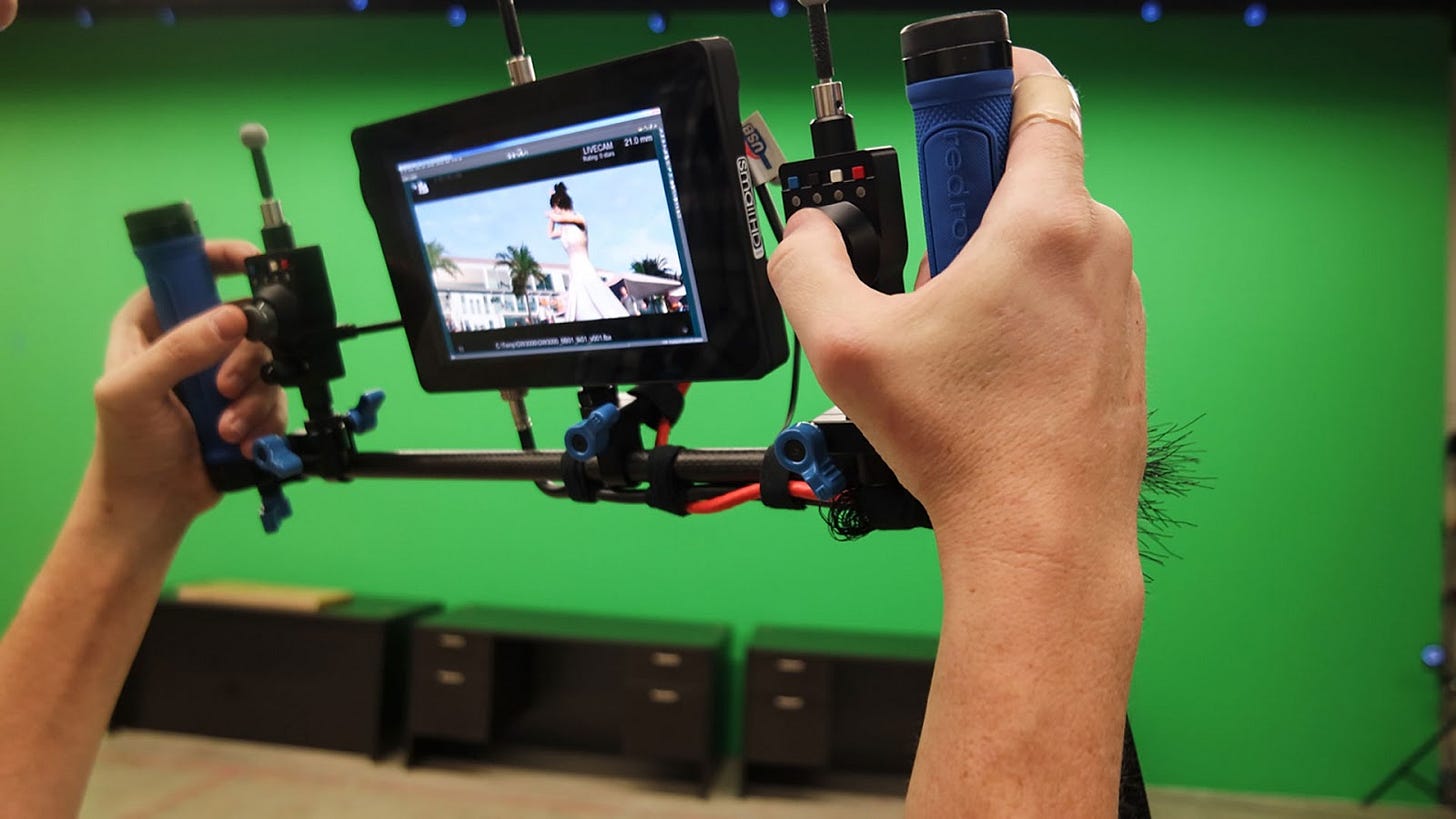 The Top 10 Things The Game Industry Can Learn from Film Production
By Tess Jones
And finally, the 3rd list is a very old one, but still valuable. Especially with the increasingly powerful technologies of virtual production. And it speaks to the increasingly complex nature of the teams XR projects require, and how there's a delicate, interlinked mixture of skills that needs to be balanced out - skills that have emerged from the film industry, and from the games industry, in equal measure. Merging those teams, and finding harmony in the process to the people on my team can simply be their best, is something that takes up a lot of my time when directing larger projects.
This list from Gamasutra writer Tess Jones compares game teams with film teams, but for any XR creator or team, it's a hugely instructional read because we all have one foot planted in each of these worlds. Having director large film teams, but also run teams purely working on code, this article might be a bit dated but is still really refreshing to read, and continues to challenge me think about how best to build by teams, and how those two industries both have learnings we could benefit from.
I'd love to hear your thoughts on these points, or other great lists you've come across.
I am hanging out in Los Angeles for the coming weeks, shout if you're around and fancy a coffee.
As always, thanks for reading.
Anrick